Travel
in comfort.
with scholars.
with us.
The dedicated staff, accompanying academics and guides are of the highest caliber and provide an experience that is unmatchable.
We have been on three trips and are excited about an upcoming tour in Spain. In a world in which superlatives are often bandied about without meaning, we can genuinely say that Jewish Heritage Travel's trips are nothing short of exquisite.
The itinerary is meticulously planned, the accompanying scholars and local guides are truly knowledgeable, engaging and inspiring, the accommodations are very well situated and deluxe and very importantly, the group is congenial and very enthusiastic about learning together through travel and study.
Wonders of the Ancient and Modern World
December 31, 2022–January 13, 2023
A two-week immersion into Egyptian history that includes visits to the great pyramids and millennia-old monuments, privately chartered flights, and a week aboard an intimate, luxury yacht cruising the Nile.
Sephardic Jewry in Iberia
Our Portugal tour brings the Jewish traditions of the Iberian Peninsula to life through an immersion into the culture, vibrancy, and creativity of the Sephardim.
Featuring the Museum of Jewish Heritage
This whirlwind four-day tour of the Big Apple, America's greatest Jewish city, will immerse you in the very best of Jewish New York.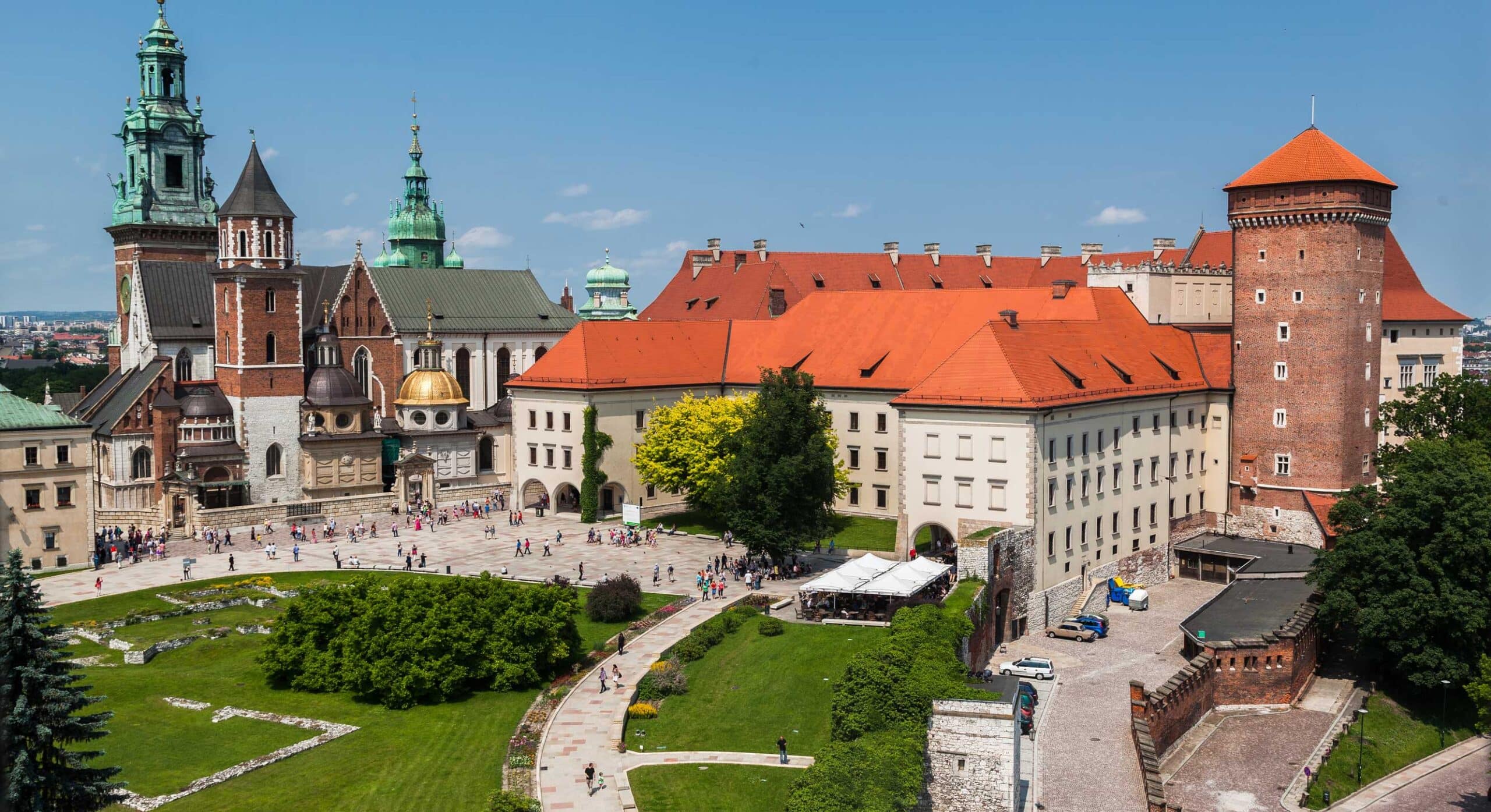 Yesterday, Today & Tomorrow
Experience Poland's monumental Jewish history — both the triumphs and sorrows of the land once the home of the world's largest and most influential Jewish community.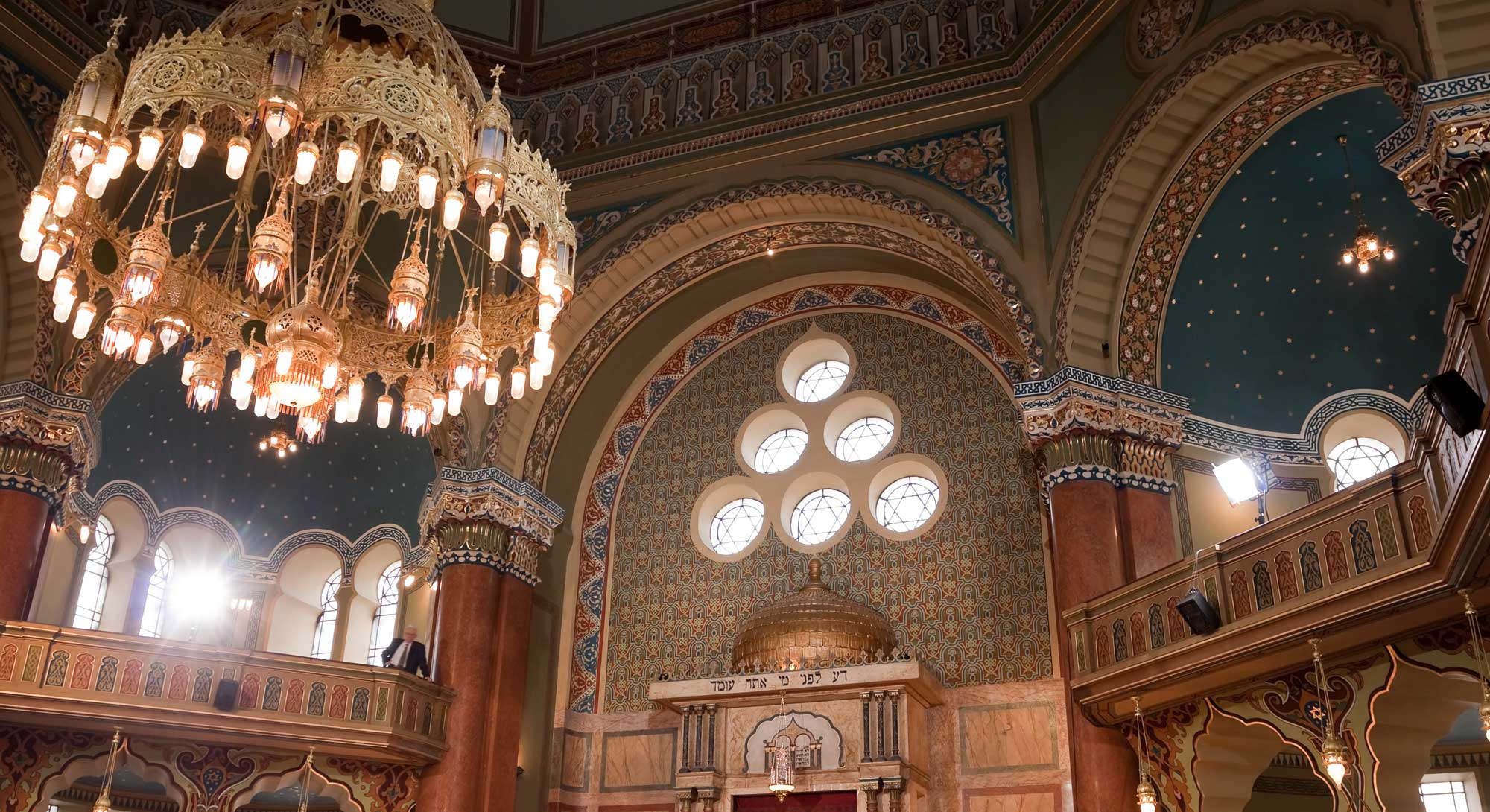 Bulgaria, Macedonia &
Northern Greece
Jewish Gems of the Balkans
Tour synagogues, museums, old Jewish quarters, and much more to discover the rich Jewish histories and cultures of these Balkan countries — lands Jews settled back in Roman times.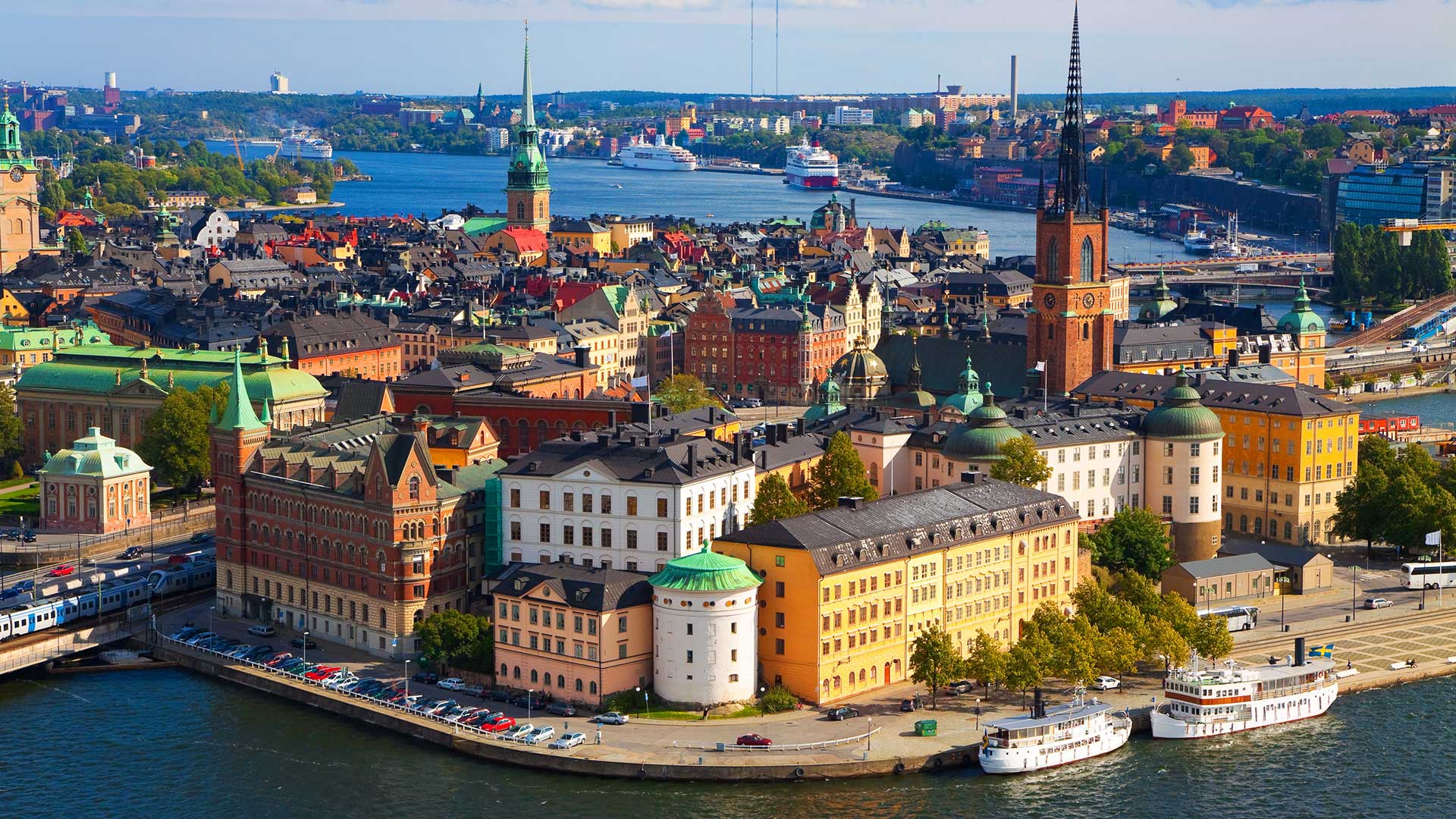 Copenhagen, Odense, Malmö & Stockholm
On this one-of-a-kind journey, we'll trace the histories of the Jewish communities of Sweden and Denmark with landmark visits that explore Scandinavian Jewish communities dating back to the 17th century.
Jewish Jewels of the Baltics
LITHUANIA, LATVIA & ESTONIA
Heritage & Culture Explored
August 27-September 7, 2023
Join Professor Sid Leiman, scholar and expert on Lithuanian and northeast European Jewry, to explore the heritage and culture of the three Baltic states.
Rabbis, Writers & Dreamers
Professor Chaim Seidler-Feller takes us on private tours of the world-class museums, synagogues, and Jewish quarters of the wealthiest, most glamorous cities of the Hapsburg and Austro-Hungarian Empires.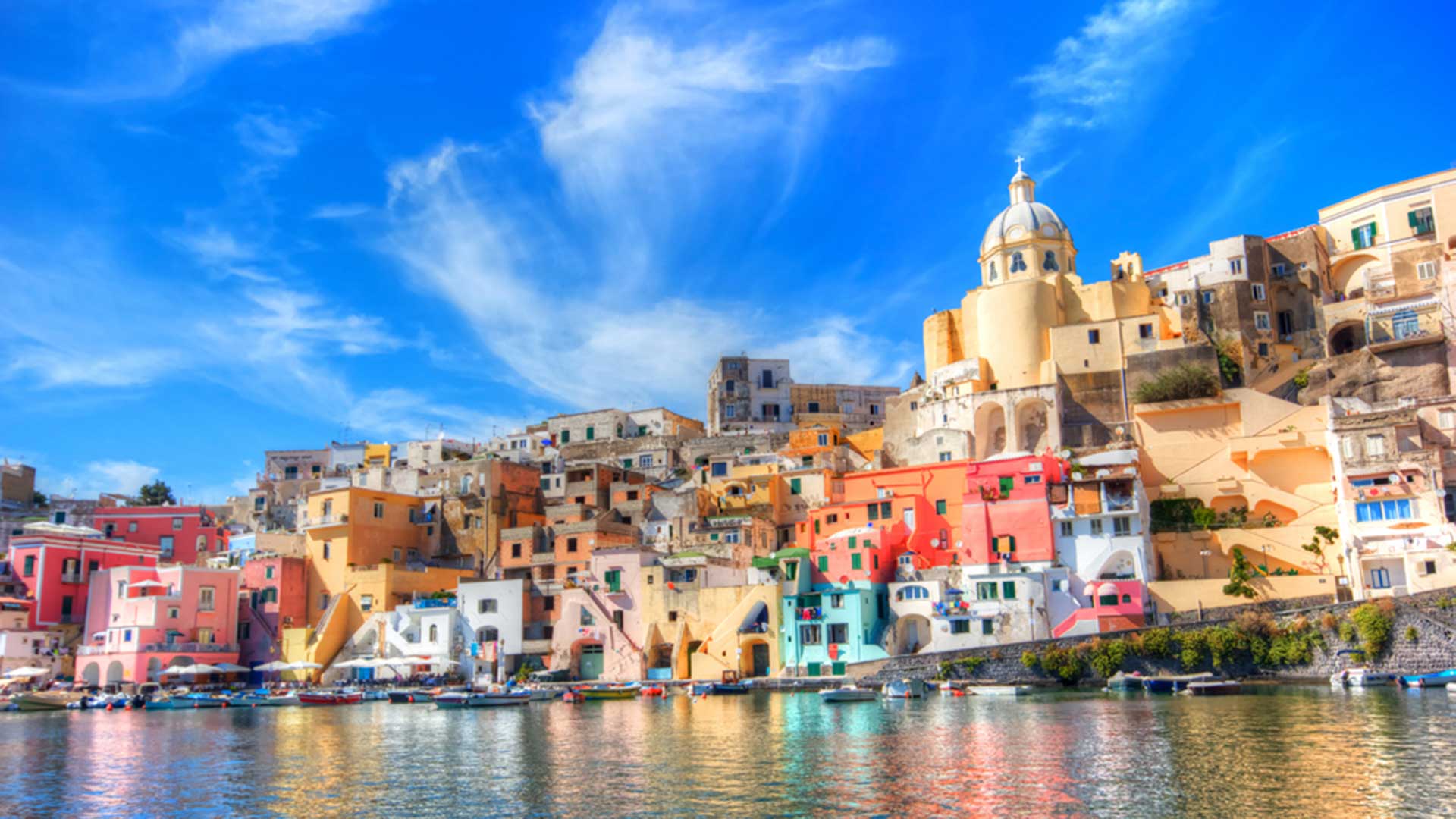 The Best of Southern Italy
October 27–November 7, 2023
Explore the extraordinary sights, spectacular scenery, ancient ruins, and Jewish history of the "Two Sicilies," once the meeting point for civilizations.
Mysticism, Music & Poetry
Discover the heritage and magic of the Jews of Spain in this historical tour of the great Sephardic community — from the "Golden Age" to the present.
Join our email list. Stay in the know, learn about new trips as we add them to our calendar.